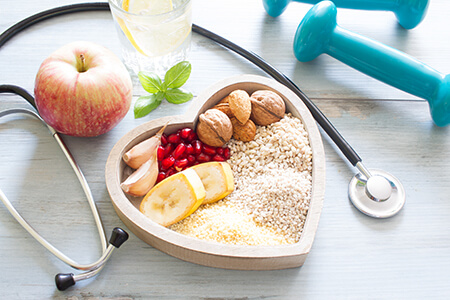 Weight Loss Program Special!
Are you struggling to lose weight or meet your weight loss goals? Join Glory Wellness's Weight Loss Program for only $149 which includes 4 weekly Vitamin B-Complex & M.I.C. Injections that also contain B12 & L-Cartinine, chromium picolinate, multivitamins & extra. Script for FDA-approved Appetite Suppressant will be included only if you are medically cleared by our physician.
Originally a $355 value, we are running a special sign-up package for only $149! Call or contact us online to schedule your appointment today!