Medical Weight Loss Clinic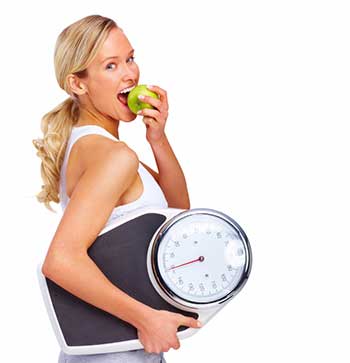 Beginning in 1992, our weight loss program has successfully treated many patients and it was later modified for even better results in 2004 by Dr. David Ikudayisi, who continues to use evidence-based research results to modify the program when needed.
Building on this vast experience, our Weight Loss Centers offer the best in healthy, sustainable weight loss and weight maintenance programs, including:
Appetite Suppressant
Lifestyle Modification
Nutraceuticals
Nutritional Plans
Protein Products
Supplements
... all designed to help you lose and maintain your weight.
MEDICAL WEIGHT LOSS PROGRAMS
Losing weight for those who struggle with it is usually a big challenge. But you are not alone: we are proud to offer medical weight loss plans.
Unmonitored weight loss plans, diets, and exercise programs simply do not help in knocking off those extra pounds. Why? They rarely take the required comprehensive approach that a medically supervised weight loss program will provide.
You may think that you've exhausted all weight loss solutions and that there is no more hope. But, you should know that there is a better way to lose weight.
PHYSICIAN SUPERVISED MEDICAL WEIGHT LOSS PROGRAM
A professionally supervised medical weight loss program is the key to your success. With the aid of a structured, holistic, medical approach, weight loss is no longer an insurmountable challenge. Shedding excessive pounds now becomes an achievable goal that can be realized relatively quickly, and most importantly, safely for your health.
A well-designed customized medical weight loss program goes far beyond dieting and exercise regimens. A comprehensive medical approach is used to incorporate fat-reduction strategies that fit your specific needs.
Our successful medically supervised weight loss program typically includes:
Appetite suppressant
Body detoxification
Customized weight loss plan
Dietary supplementation
Healthy exercise
Nutrition planning
Trained medical supervision
Vitamin supplementation
Our medical weight loss program is strictly supervised by our trained and experienced physician who will ensure that the execution of your weight loss plan is successful and conducted with the best interest of your health in mind.
Weight Loss Programs for Children
In recent years, Childhood obesity in the United States has grown considerably. Health experts say that between 16 and 33 percent of children and adolescents are obese. Obesity is among the easiest medical conditions to recognize but responsible for many diseases normally associated with adults and the aging process. An overweight child has a much larger chance of developing cardiovascular diseases and even orthopedic problems, not to mention psychological issues.
Is The Program The Same As Adult Program?
Our program is specially designed to meet the weight management needs of our children. This program is easy, effective, affordable, and mostly uses natural products. We provide instructions that are easy to follow.
Can The Medication Be Taken In School?
We provide medications that are natural and help curb carb and sugar cravings. The medications also create energy with the multivitamins and minerals that are inside the capsules.
School nurse supervision is not required - your child takes the medication before and after school.
If qualified, some children may take medications that would aid as a natural diuretic, mood stabilizer, and metabolize carbohydrates and fat. Kids will feel energized; their memory will be enhanced - great for attention deficit.
Depending on the adolescent's age and the decision of the consulting physician, some adolescents may qualify for prescription medications that are approved for their age limit.
Tampa - ☎ (813) 932-9798
New Port Richey - ☎ (727) 232-0826
Lakeland - ☎ (863) 248-6881
Results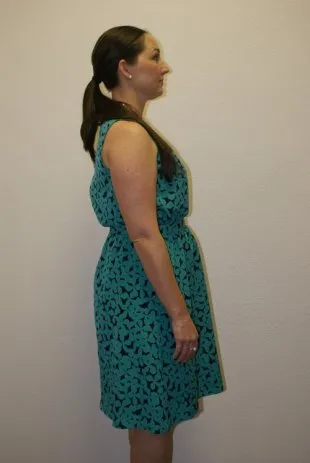 Before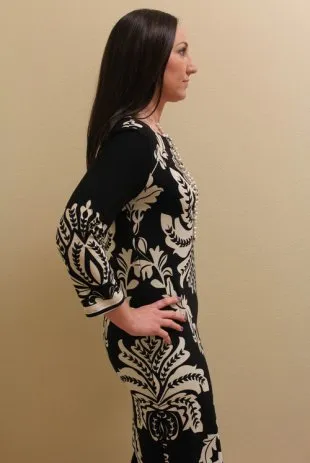 After