BOTOX® Cosmetic Injections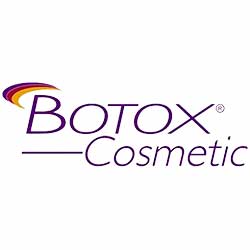 Have wrinkles become an accepted part of aging?
That may be the "common wisdom" on the subject, but there is an alternative to wrinkles, crow's feet and more.
Botox Cosmetic® provides a safe, effective solution for helping you look younger non-surgically.
If you're interested in using Botox to have the look you've always wanted, please call one of our four Florida locations:
Tampa - ☎ (813) 932-9798
New Port Richey - ☎ (727) 232-0826
Lakeland - ☎ (863) 248-6881
Dr. Ikudayisi is one of Allergan's top Botox® providers.
Is Botox For Me?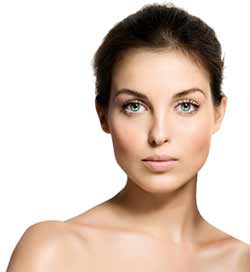 Some of the skin imperfections most commonly treated with Botox include:
Crow's feet
Eyebrow wrinkles
Forehead furrows
Forehead lines
Frown lines
Wrinkles
In addition to these cosmetic issues, Botox has also proven effective in treating some medical issues such as migraines, hyperhidrosis (excessive sweat) and some forms of bladder dysfunction.
If you're struggling with wrinkles, eyebrow-lines or even migraines, Botox may be the solution you need.
How Does Botox Work?
The non-surgical Botox procedure is typically performed in a doctor's office, to ensure maximum comfort. A Botox session takes only 10 – 15 minutes per injection, with no downtime needed afterward. You can resume your favorite activities and even return to work right away.
The result of the treatment is firmer, more youthful skin, along with reduced wrinkles and lines. The effects of Botox Cosmetic treatment last around four months, and most typically see results within 30 days of receiving treatment.
What is Brotox?
When men get Botox, it's called "Brotox", a portmanteau formed from bro and botox.
When it comes to getting Botox, men want a little more subtlety than women. They still want to have movement of the face, but they don't want deep furrows in their foreheads. Brotox is commonly used to get rid of wrinkles, lines, and furrows, but it is also used to get rid of double chins in men. The stigma of Botox to men is dropping fast and more men now than ever are getting Brotox.
We offer Botox treatment to both men and women at all of our locations (Tampa, New Port Richey, Lakeland, The Villages).
Botox® Results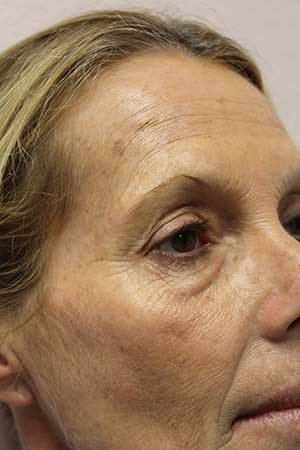 Before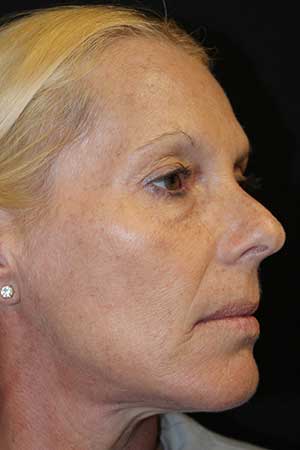 After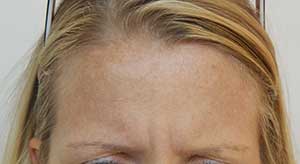 Before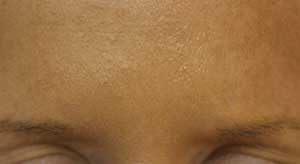 After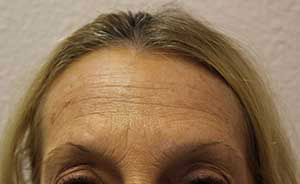 Before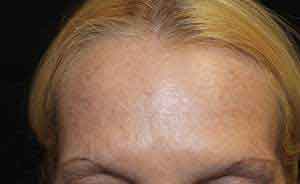 After